This is a guest article from one of our long term members and readers up in sunny Scotland. He has been boating in various forms since he was born, and he actually grew up on the canals in England. He name is Danny McLeod, and he is a wealth of knowledge when it comes to all things boat related. We often get in touch with Danny to ask about various questions we have and even just to hear his news. Recently though, it was him that got in touch with us to tell us the interesting story of how he almost had to give up his boat because of mooring permissions. We though it was worthy of sharing, so we asked him to draft up a few words in his own voice for the website. This is the story of how tarmac driveways Glasgow helped him keep his boat.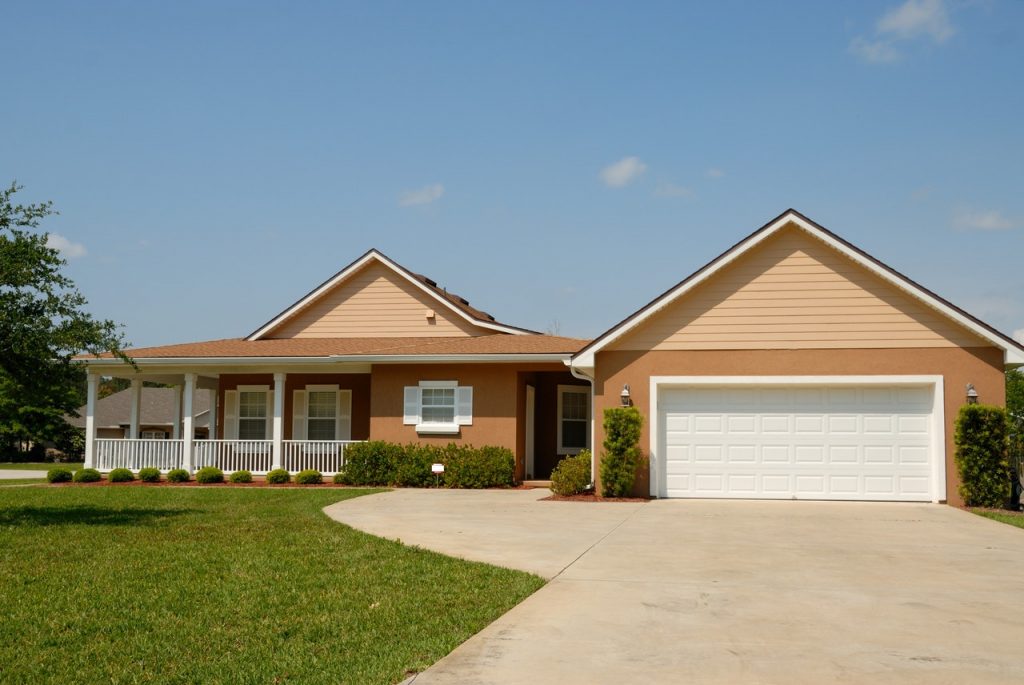 The Tarmac Driveways Glasgow Story
My name is Danny and for as long as I can remember I have been fascinated by the water. Whatever form it is in, whether it is snaking canals or the open ocean, I love being on my boat and feeling that wonderful sense of freedom. There really is nothing like it, but unfortunately, there were some recent events in my life that threatened to take this freedom away from me. I am getting old, and I am not going to be on my boat as much as I usually am, but I love having it and being near to it. I was, unfortunately, unable to keep up my mooring fees at the docks where I keep my personal boat, so I had to come up with another solution. I had the old trailer, so that was a start, but I had nowhere to put it as the ground next to my house was completely desolate and uneven. As luck would have it, a local company called tarmac driveways Glasgow was able to step in and help me, and I am forever grateful to this day. I wanted to share it with everyone so that they could see that it is not always about making a quick buck with these companies, and sometimes they really do care about people in their area.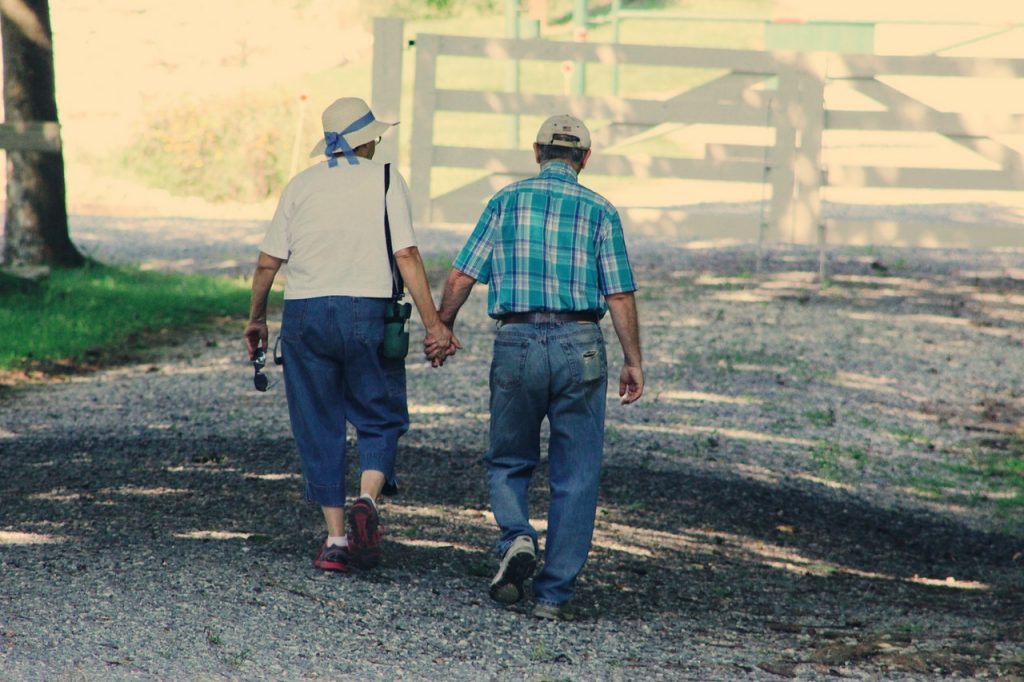 What Happened?
One day when I was sitting outside my home pondering what to do with my boat that was being order to be moved, I saw a few trucks arrive from the local driveway company. They were carrying out a job across at the neighbours a few doors down, and they looked like they would be there all day. I waited until mid-afternoon before heading over to see what they were up to. As I approached I noticed that they were pretty much finishing up the job, but they still had a lot of tarmac left in the van. I asked the boys if they had another job on today, and what they were going to do with the leftover tarmac. They said it was waste, and when I explained my situation, they looked at each other before saying we'll pop over at 5PM when we knock off. They came over at 5 and laid a whole strip of tarmac and sorted my driveway and I was so happy.