Banbury canal day has been going for over ten years now and every year the event gets better and better, with more and more people arriving to celebrate British canals. It is an event filled with cheers and laughter, and one that we love to attend and see all of the beautiful canal community. It really is something to see people from up and down the country, from all areas and all ages, come together for a joyous day of celebration. It is one of our favourite events of the year, and we love to look back on it fondly. Thanks to modern technology, we can now upload all the memories to social media to be shared across the whole internet with everyone who attended. It is great promotion for us, but what about the first few Banbury Canal Days? These events were equally as memorable, but the memories we have are on old photographs and video tapes, so they cannot be as easily shared or watched. Thanks to the modern technology that we have at our disposal, we can now convert VHS to DVD and share our memories with everyone.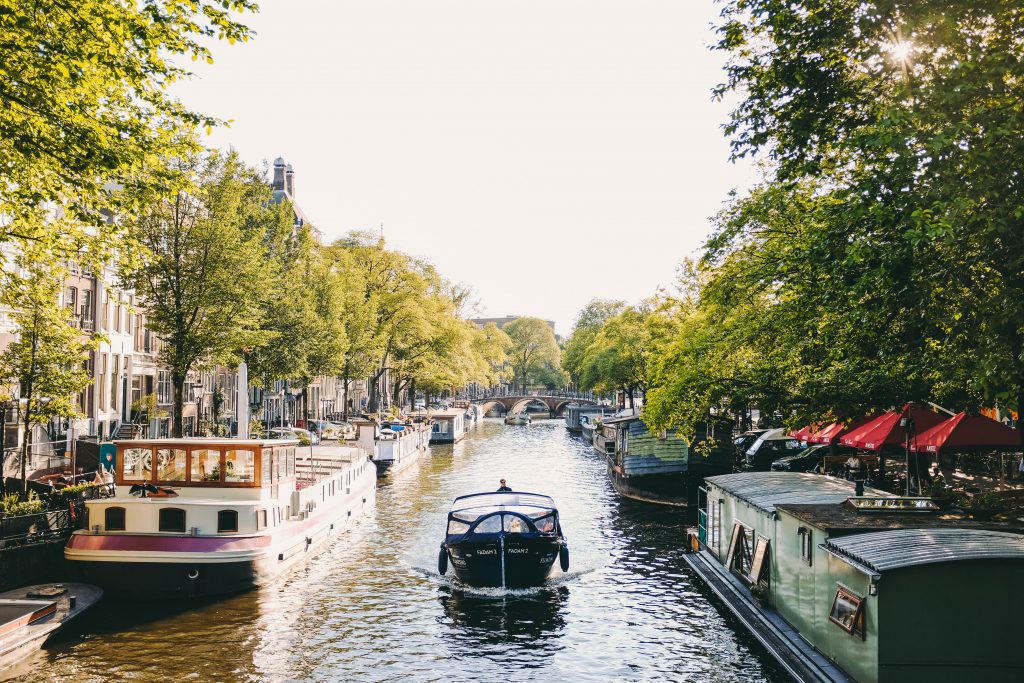 Why Did We Convert VHS to DVD?
We were asked by a lot of people if we still had any of the old pictures from the Banbury canal days gone by. To be perfectly honest, at the time we were not even sure if we had all of them, as they had ended up at various people's houses over the years. We had a few pictures of the first few canal day events that we did, but we wanted to find out where the collection of photographs and videos that we had taken were. After putting out the word, one of the organisers quickly came back to us saying that she had a huge stack of videos in her loft, and that she would go through them to find out if any old Banbury canal day footage was there. Sure enough, there was a collection of about 8 videos, from the first 5 canal days, and all that was left was to convert VHS to DVD so that we could share them with everyone.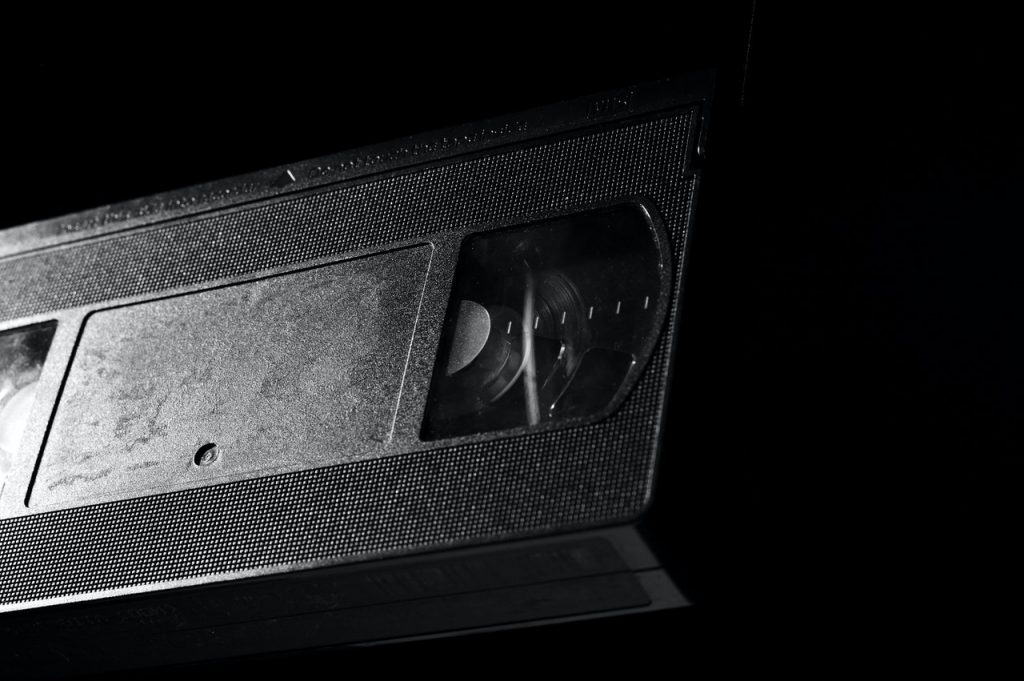 How Did We Do It?
We had a lot of people ask us exactly how we did this, and since we are not very tech savvy ourselves, we would always tell them the same thing. We used a special online service that lets you post in any old video cassettes for them to professionally convert. The company is UK based and incredibly helpful, answering all of our question with ease, and helping techno-phobes such as ourselves get our heads around the whole process.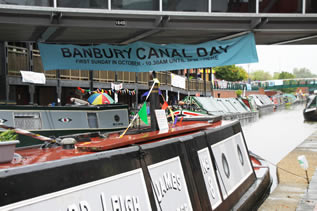 Memories For The Future
We were absolutely overjoyed with the service we received, and the company even helped us create digital back ups of the videos so that we could share them with everyone. We had such fun looking through the old video footage, and we are currently working on a video edit that showcases the best moments from the canal days from all those years ago so stay tuned!